We carry out activities involving our extensive network in Agency member countries. The aim is to provide member countries and stakeholders at the European level with evidence-based information and guidance on implementing inclusive education systems.
Read about the various Agency activities in detail below.
For further information on any of the Agency activities, please contact the Secretariat: secretariat@european-agency.org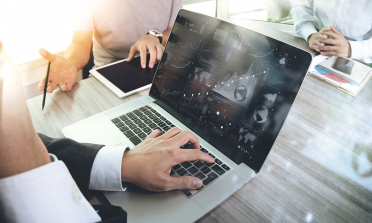 The Agency's data collection activity (EASIE) provides focused data that informs country policy priorities on inclusive education, the European Commission's strategic objectives on inclusive education and the implementation of Article 24 of the United Nations Convention on the Rights of Persons with Disabilities (2006).

The Key Principles publications systematically present recurring messages in Agency work that support the implementation of high-quality education for all learners.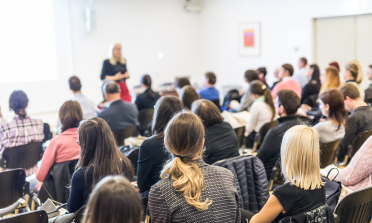 The Teacher Professional Learning for Inclusion (TPL4I) project sets out to explore key aspects of this issue. The initial project work aims to identify the essential policy elements needed to prepare all teachers to include all learners.