On Tuesday 29 June, the Agency will take part in an interactive webinar on the findings of the 2021 regional Global Education Monitoring (GEM) report for Central and Eastern Europe, Caucasus and Central Asia. The event will focus on teachers' roles as change makers for inclusive education across the region.
The webinar is hosted by the GEM Report, together with the Network for Education Policy Centers (NEPC), the International Task Force on Teachers for Education 2030 and the Agency. Representatives from the host organisations will speak at the event, together with teachers from across the report region.
The webinar will explore the experiences of teachers working to ensure children across the region can access education, regardless of who or where they are. It will outline the findings of the regional report in relation to teachers and examine the examples of good practice that the report highlights in more detail. It will also provide an opportunity to connect networks of teachers working across the region.
Visit the webinar webpage to find out more.
The Agency also took part in the Russian launch of the regional report at the beginning of June. The event included a presentation of the report by the GEM team, NEPC and the Agency. Representatives from local ministries and civil society organisations also had the chance to take part in a question and answer session with the report team.
For details of other GEM report launches and related events, visit the regional report events webpage.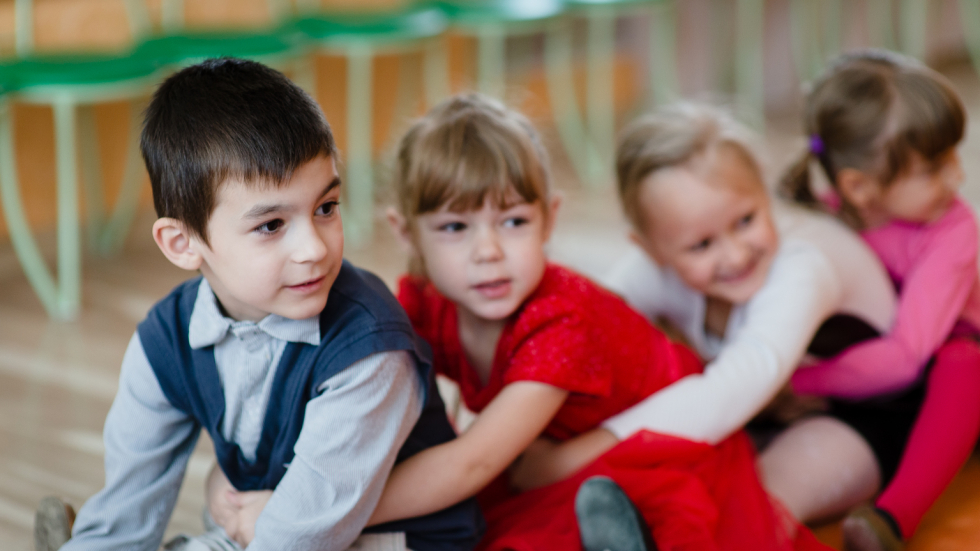 classroom practice
teacher education