External audit reviewing special needs and inclusive education policy and practice
The Maltese Ministry for Education and Employment has commissioned the Agency to carry out an external audit of special needs and inclusive education policies and practice across state, church and independent schools in Malta. The audit will consider structure, process and outcome factors and will lead to information that can be used to plan systematic developments in Malta. The final audit report will be presented in late 2014 and recommendations will aim to inform future long-term work in Malta.
The contract for this consultancy work was signed in February by Malta's Education Minister Evarist Bartolo and Agency Director, Cor J.W. Meijer. In March there was a press conference to formally launch the activities.
A main goal of the work for the Ministry of Education and Employment is to ensure coherence between Malta's initiatives in the field of special needs and inclusive education and the relevant European Union and international level policy aims and objectives.
The external audit will last for a year and will be conducted by a team of Agency staff, supported by external consultants who are specialists in relevant fields. The Agency team will work in co-operation with, but independently from any stakeholders in Malta.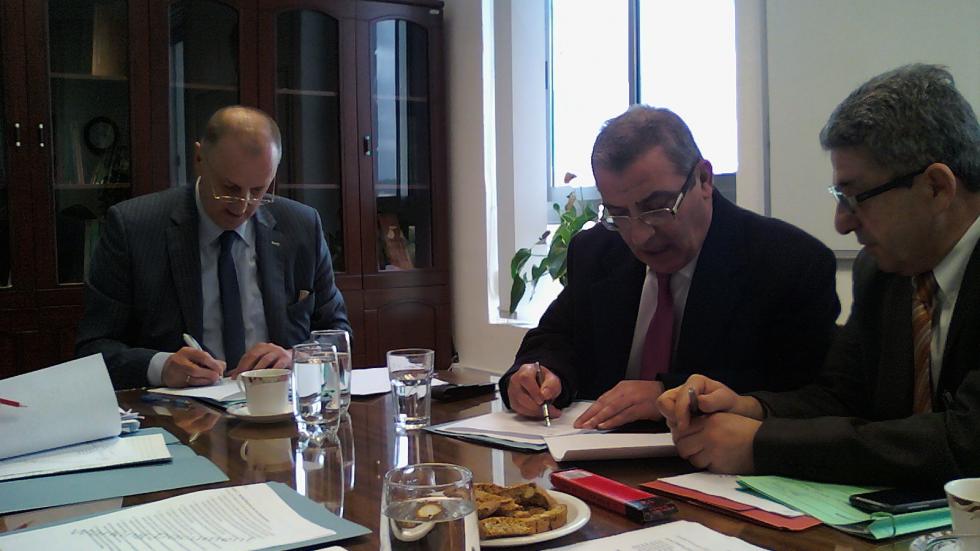 country policy review
policy analysis