Inclusive Education in Action (IEA) is a joint initiative of UNESCO and the Agency, which began in 2009 with the UNESCO Policy Guidelines for Inclusion in Education, aiming to support policy-makers' work on inclusive education. UNESCO together with the Agency have developed an online resource and knowledge-base presenting information from across the globe on inclusive approaches to policy and practice, benefiting both policy-makers and practitioners.
This resource base directly aligns with UNESCO's key publication 'A guide for ensuring inclusion and equity in education' (2017) and contributes to the realisation of the Sustainable Development Goal 4 on education.
The IEA resource-base is available at https://www.inclusive-education-in-action.org
An open call to submit case studies for this resource-base has recently been published. The call aims to collect written accounts of case studies from different regions that fall under one of the following themes:
Specific policy initiatives for inclusive education
Inclusive curriculum development
Developing inclusive learning environments
Educational staff professional development
The case studies present detailed and highly structured material on key policy development in the move towards inclusive education policy and practice. The aim of the case study material is to provide detailed information from policy-makers and practitioners for inclusive education, about their work and its results.
For any inquiries regarding the project or the call, please contact iea@european-agency.org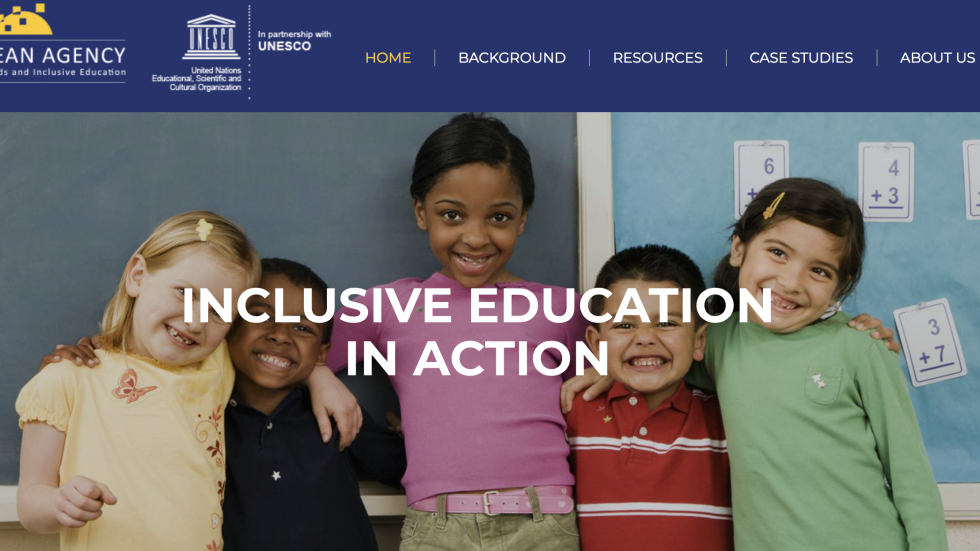 policy analysis
social inclusion
teacher education