The University of Oviedo, through its Education Sciences Department and the UNESCO Centre of the Principality of Asturias, is organising on 3-5 April 2017 the 14th International Conference on Inclusive Education and the 34th Universities and Inclusive Education Workshop entitled 'Inclusive innovative practices: challenges and opportunities'. The Spanish Government's Ministry of Education, Culture and Sport, the Education and Culture Office of the Principality of Asturias and other institutions and bodies are collaborating.
This conference is an international event annually organised in a Spanish university, which on this occasion will bring to Oviedo professors, students, researchers and other people interested in the constant transformation of education to deal with the diversity that characterises it and to find a response to such a challenge.
For more information about this event, visit the Educación Inclusiva 2017 conference website or download the conference programme (both in Spanish).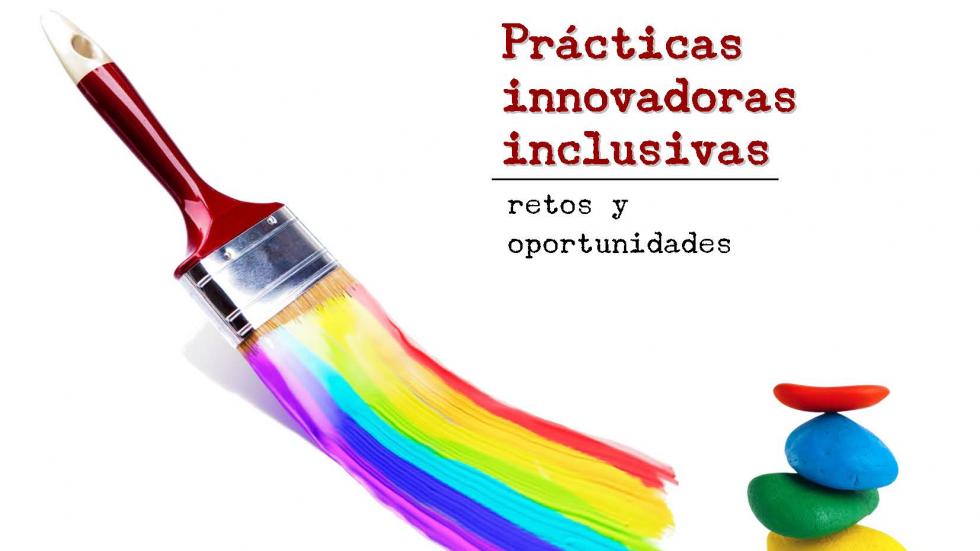 classroom practice
compulsory education