In February 2018, the Agency took part in a Peer Learning Activity (PLA), in the framework of the Education and Training 2020 Working Group on Promoting Citizenship and the Common Values of Freedom, Tolerance and Non-discrimination through Education.
The activity, entitled 'Intercultural dialogue as a tool to address recent migration in educational contexts', took place in Athens, Greece. It aimed to support exchanges between participating countries on the lessons learnt from adapting education systems to cater for migrant children, including refugees, and on challenges and opportunities. The PLA also sought to establish what further steps are necessary for more successful integration and for strengthening intercultural skills.
The PLA participants were representatives of ministries of education with a focus on disadvantaged learners, particularly newly-arrived migrants, including refugees and asylum-seekers. The PLA was also open to European social partners and stakeholder organisations, as well as international organisations participating in the Education and Training 2020 Working Group.
This PLA aimed to:
take stock of current approaches and discuss existing challenges regarding integration and diversity in schools;
showcase innovative and inspiring practices from Greece and other participating countries;
contribute to key policy messages/guiding principles.
The key messages and good practices from the PLA will feed into the elements for a policy framework and an online compendium of good practices developed by the Working Group.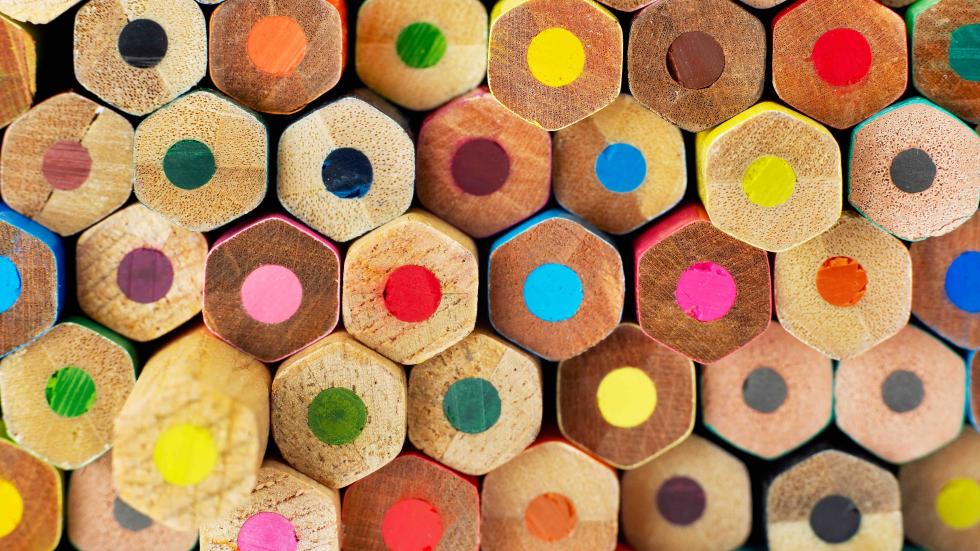 international co-operation
multicultural diversity
social inclusion