The provision of inclusive ICTs for learners with disabilities involves removing barriers and enabling all learners to access the same educational opportunities as their peers. Inclusive learning opportunities respect diversity, encourage acceptance and social inclusion and ultimately benefit all learners, not just those with disabilities.
The Agency's member countries consider the role of ICTs very relevant in ensuring inclusion in education. The Agency currently has two projects (ICT4I, ICT4IAL) investigating the use and accessibility of ICTs for learning that will both also inform the implementation of the United Nations Convention on the Rights of Persons with Disabilities (UNCRPD, 2006).
The Model Policy for ICTs in Education for Persons with Disabilities is a new publication based on collaborative work between the Agency, G3ict and UNESCO, as well as information collected during the World Summit on the Information Society (WSIS) +10 Review Event, February 2013.
The focus of the publication is upon the use of ICTs to support the implementation of the UNCRPD, specifically:
Article 9: Accessibility;
Article 21: Freedom of Expression and Opinion, and Access to Information;
Article 24: Inclusive Education.
The model policy may serve as a resource for developing the contents of new national policy documents and complement existing policy documents. Individual sections or annexes could be used as resources for auditing or implementing existing policies. The model policy may also be used as a platform to raise awareness and engage in national level dialogue with multiple stakeholders.
Download the publication below in English.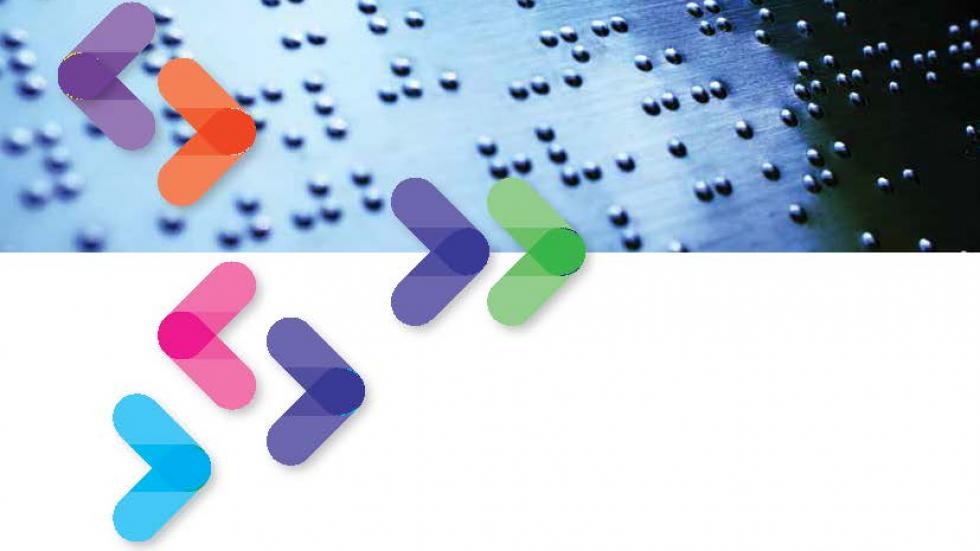 international co-operation