The Agency's new project was presented at a conference at Mary Immaculate College, Tipperary, Ireland on 19 June. The event focused on improving leadership skills, opportunities and relationships, and it featured two keynote speakers, two workshops and a presentation on Cosán, Ireland's framework for teacher learning.
Agency representative Verity Donnelly gave a keynote about the Agency's work, highlighting relevant work from recent projects:
Ms Donnelly presented the new Supporting Inclusive School Leadership (SISL) project, speaking about the initial work on core functions of leadership and the development of inclusive leadership models. The SISL project aims to develop and promote inclusive school-level leadership through national and local level policy frameworks and support mechanisms.
Professor James Spillane of Northwestern University, USA, presented a key note address via video link, focusing on his university's study of distributed leadership and the connections between leadership, teaching practice and managing relationships.
The first workshop was led by Glanmire Community College staff members, who presented their 'learning to learn' initiative, which used work from sports science/coaching to look at creating opportunities to improve behaviour. Learners, teachers and parents worked on their self-management and information management. The initiative provided leadership opportunities for teachers and was a basis for collaborative practice, which has led to improved results in the subjects involved.
The second workshop led by Walterstown National School and Cloghroe National School, both in Co Cork, focused on focused on 'Looking at our School', the Irish quality framework (2016). In particular, the input considered developing leadership opportunities for teachers within the school.
Finally, Carmel Kearns from the Teaching Council for Ireland talked about Cosán: the framework for teachers' on-going learning in Ireland, which will require teachers to reflect on their learning process.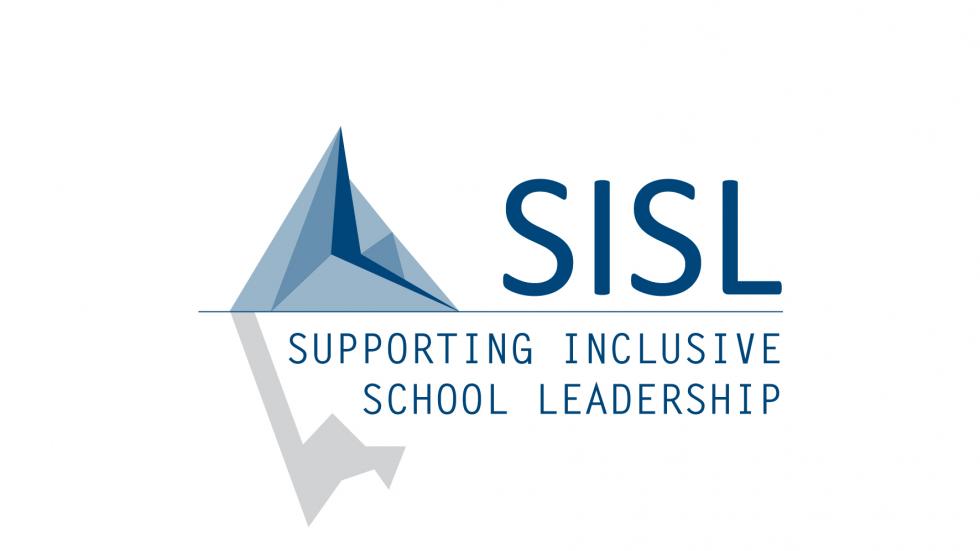 school leadership
teacher education