Every year, the Nordic Council of Ministers allocates funds through Nordplus Horizontal, its lifelong learning education programme. This year, a network group with representatives from the Nordic countries received a grant for the project entitled 'What is inside the black box in Nordic schools? Understanding the inner core of inclusive capability'. The group has its origins in the Agency's Raising the Achievement of All Learners in Inclusive Education project (2014–2017).
Nordic participants in the Raising Achievement project began meeting with a view to developing a joint project. Their first meeting took place in Porsgrunn in Norway in 2015 when they visited Mæla School in nearby Skien.
The Norwegian participants in the project are representatives from the Tromsø municipality and from the Norwegian Centre for Learning Environment and Behavioural Research in Education, University of Stavanger.
The project aims to deepen Nordic knowledge of how more inclusive capability in practices can be developed, through the cross-sectoral and cross-national network.
Many reforms in the Nordic countries focus on contextual factors, such as grades, salaries, the economy and new functions. However, they rarely consider the inner core of everyday school activities concerning inclusive teaching and learning. The 'black box' in the title of this new project represents the inner core of education.
The project will examine examples of good practice, focusing on what characterises teachers' approaches in the classroom, as well as leadership and school culture in schools that are known to be models of inclusion. The goal is to understand how different impact factors (such as teacher/leader education, support systems, professional development and leadership) work together to support good practices in inclusive capability.
Similarly to the visits to Learning Communities in the Agency's Raising Achievement project, the Nordic project plans to visit specific school communities in participating countries. The aim is to observe and discuss with learners, parents and people from different sectors how the community works together to build up inclusive capability in schools.
The main project findings will be presented in a final conference, and they will be disseminated via a webinar, short videos and a summary report.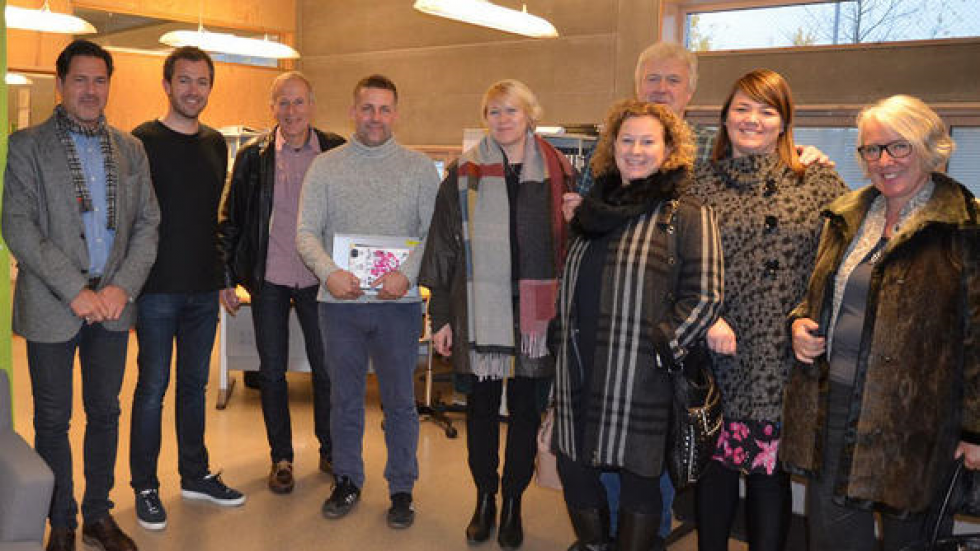 classroom practice
compulsory education
organisation of provision
school leadership
teacher education