The final meeting in an activity to design a monitoring system for the implementation of Portugal's law on inclusive education took place on 1 July. Representatives from the European Commission's Directorate-General for Structural Reform Support (DG REFORM), the Portuguese Ministry of Education and the Agency travelled to Lisbon for the presentation of the activity's results.
The Portuguese Ministry requested support from DG REFORM in 2020, under the Structural Reform Support Programme (which preceded the current Technical Support Instrument – TSI), to design a monitoring system to assess the implementation of Portugal's Decree-Law 54/2018 on inclusive education. The Agency carried out the activity in collaboration with the Ministry and DG REFORM. The resulting monitoring system consists of six quality standards and 11 indicators which measure the degree of implementation of the standards.
During the meeting, Agency Director Cor J.W. Meijer spoke of the 'win-win' co-operation between the Portuguese Ministry and the Agency, and how he hoped the outcomes of the activity will be positive for the further development of inclusive education systems in Portugal. He also discussed how effective the TSI programme is in developing and implementing policy in European Union member states.
Mario Nava, Director General of DG REFORM, emphasised the activity's participatory approach, which involved stakeholders at all levels to ensure that the standards were tailored to the needs of the Portuguese education system. He also stressed the importance of involving the whole learning community in inclusive education reforms, including teachers, families, learners, local and regional authorities and third-sector organisations, to ensure they are on board with changes and developments from the beginning. Finally, he discussed the importance of teacher education in bridging the policy-practice gap and addressing regional disparities in access to, and quality of, inclusive education.
Education authorities across Portugal will use the monitoring system to assess education policy and offer recommendations and support to schools. In addition, the Agency and DG REFORM will use lessons learned during the activity in a forthcoming multi-country TSI project with the Ministries of Education in Portugal, Spain and Italy.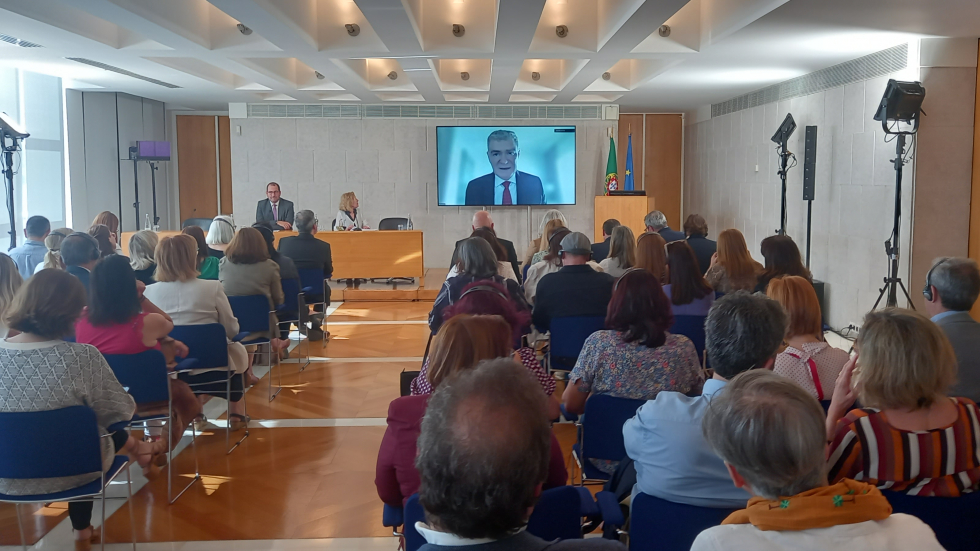 individual country support
international co-operation