In 2013 the Faculty of Education of the Catholic University in Ružomberok, Slovakia, launched a project entitled: Application of the school therapeutic pedagogy by promoting an inclusive climate in pre-primary and primary schools.
The project created a space to consolidate essential components of inclusion in the setting of an elementary school participating in the project. This was achieved via the direct communication and close cooperation of university teachers and researchers with the staff of selected schools.
The aim was to promote an inclusive school philosophy, in order to change the perception of learners with disabilities as being challenging, to the idea that differences and diversity benefits all learners.
The project confirmed that therapeutic-educational measures are inevitable in the process of inclusion and welcomed support for disadvantaged children as well as for their teachers. The use of creative group activities helped to create an inclusive climate in classrooms and it raised awareness on the type of barriers learners with disabilities face within inclusive settings.
The findings of the project have been collated in the summary report available below in Slovakian, accompanied by a summary in English. The report aims to provide guidance on understanding and initiating the transition process towards an inclusive school.
Participants had the opportunity to share information at national and international level at workshops, round table discussions and events such as the 'Inclusive Climate as a Challenge and Mission' conference in Levoča (October 10, 2014).
Local events in schools helped to raise awareness of the importance of inclusion and supported professionals when coping with challenging situations.
The findings of this report will be applicable in further projects to support inclusion in schools in the Slovak Republic.
For more information on this project, contact Pavol Janoško, Ph.D., project leader, at janoskopavol@gmail.com or visit the website of the Faculty of Education of the Catholic University in Ružomberok http://ijp.sk/sk/projekt-kega (in Slovakian).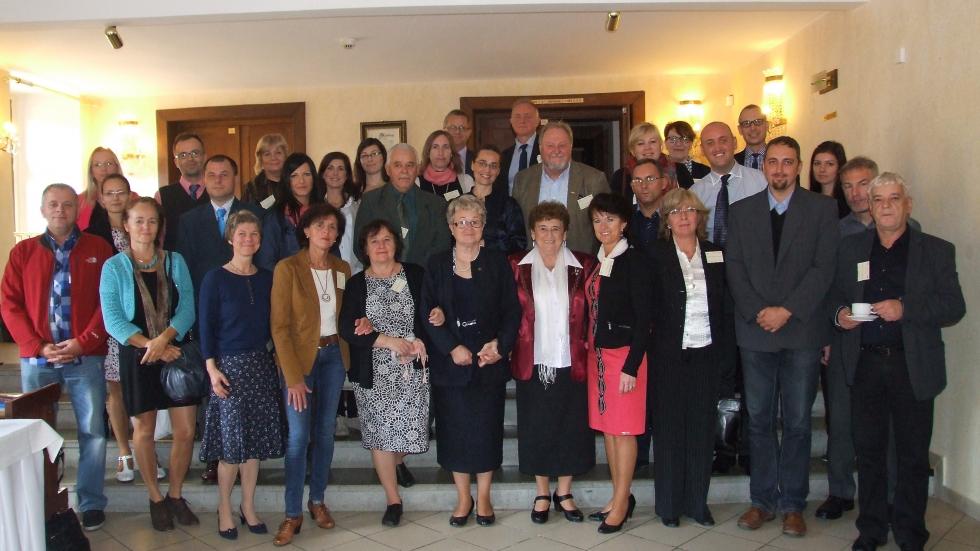 classroom practice
compulsory education
early childhood education