The French Ministry of Education will host European and international inclusive education experts at a two-day conference on 18–19 October at the Cité des Sciences et de l'Industrie in Paris. Participants will be welcomed by the Minister of Education, Jean-Michel Blanquer. Cor J.W. Meijer, Agency Director, will present an inventory of European and international research into inclusive education. Four round table discussions will examine the following developments aimed at improving inclusive education, now and in the future:
from co-ordination to partnership of schooling partners;
from support to autonomy;
from specialisation to training for all;
from school enrolment to social and professional integration.
At the first round table, representatives from Denmark, France, the Netherlands, Sweden and Canada will discuss current schooling players and potential schooling partners, their roles and how partnerships can be organised to best respond to the needs of pupils with disabilities.
At the second round table, representatives from France, Ireland, Scotland and Spain will discuss the support currently prescribed to over 50% of learners with disabilities. Could this support system benefit from other measures aimed at helping these learners achieve more personal autonomy?
Representatives from England, France, Italy and Canada will form the third round table. They will discuss how all teachers can be trained to teach the growing number of learners with disabilities moving from specialised schools to mainstream education, the role of initial teacher training and how teachers can adapt their practices to special needs.
Lastly, in the fourth round table, representatives from Finland, France, Germany and Portugal will look at innovative action needed to improve the social and professional integration of young people with disabilities. The 30% unemployment rate among 15–24-year-olds has revealed an urgent need for increased training and integration opportunities for this cohort.
For more details, please see a draft programme here.
Registration is free. To register, please send an email to evenements@education.gouv.fr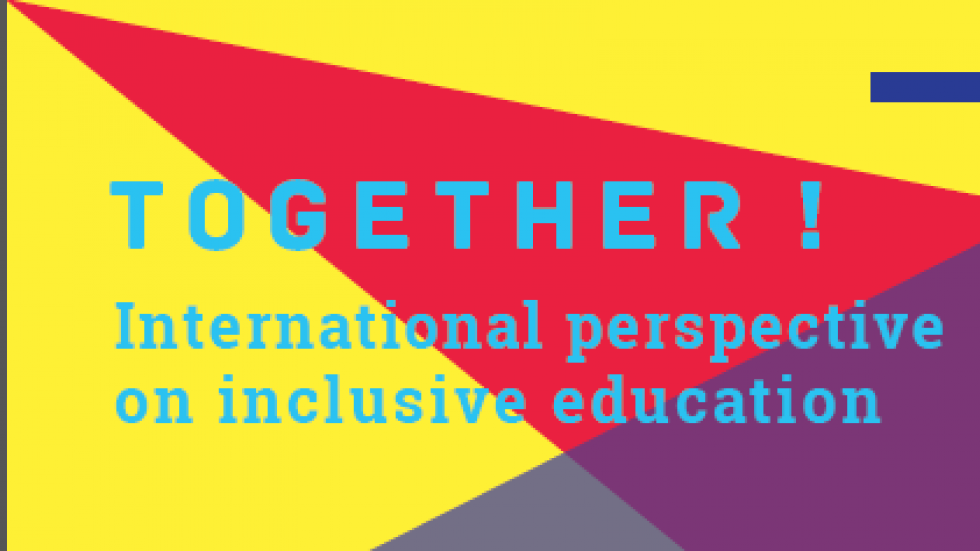 international co-operation
social inclusion
teacher education
transition to employment