Since 1992, the 3rd of December has been celebrated around the world as the United Nations International Day of Persons with Disabilities (IDPD). The theme for this year's IDPD is 'Empowering persons with disabilities and ensuring inclusiveness and equality'. This theme focuses on the empowering persons with disabilities for the inclusive, equitable and sustainable development envisaged in the 2030 Agenda for Sustainable Development.
UNESCO's Director General, Audrey Azoulay, emphasized the importance of innovative digital solutions and resource technologies giving people more control over their lives. This is the importance of the UNESCO/Emir Jaber al-Ahmad al-Jaber al-Sabah Prize for Digital Empowerment of Persons with Disabilities, which this year recognizes the outstanding contribution of individuals and organizations in removing barriers for people with disabilities.
In her message on the occasion of the International Day of Persons with Disabilities 2018, Ms Azoulay referred to UNESCO's partnership with the Agency:
UNESCO is leading support to its Member States to ensure equal access to all levels of education and vocational training, particularly through our partnership with the European Agency for Special Needs and Inclusive Education global resource base.
A resource base recently developed as a joint UNESCO and Agency initiative is the Inclusive Education in Action (IEA) website. This online resource and knowledge base presents information from across the globe on inclusive approaches to policy and practice, benefiting both policymakers and practitioners in the field of inclusive education. 
For more information on this event, find the programme of the International Day of Persons with Disabilities here.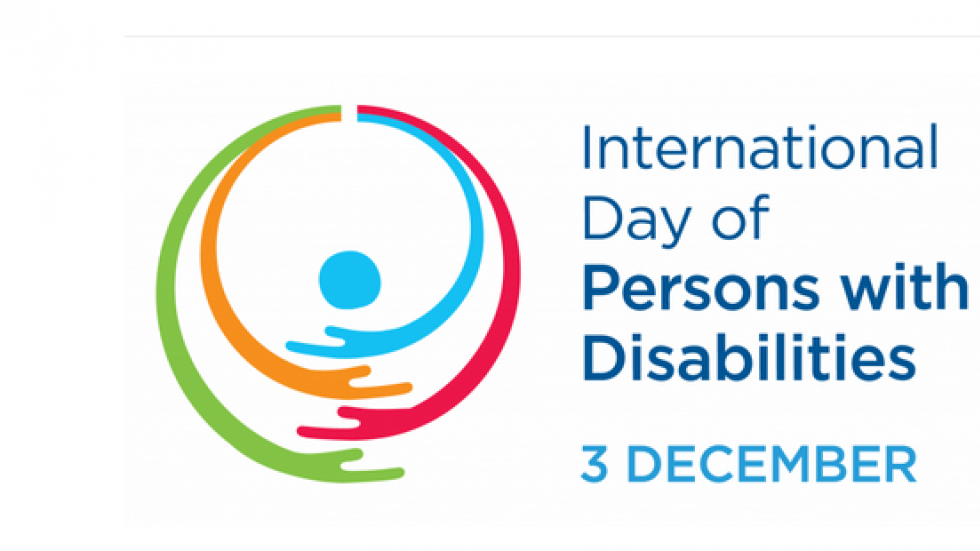 information and communication technology
international co-operation
lifelong learning