The Agency is pleased to welcome the Republic of Serbia as a new member country!
The Republic of Serbia was an Agency observer country from April 2017, until 1 January 2018, when it has become the Agency's 31st member country. The membership in our organisation will contribute to achieving the aims of the Republic of Serbia in the field of inclusive education, particularly by facilitating cooperation with other members, enabling access to data on good practice and analysis in different education systems and through technical support.
Serbia has been continuously working to increase accessibility and equity in education, to develop safe and stimulating physical and social surroundings and to ensure equal opportunities for all children, pupils, students and adults in achieving the right to quality education and additional support. The main objective is to enable each person to learn and improve, to acquire skills for independent living and inclusion in society, by providing appropriate support and accessibility at all levels, respecting individual educational needs.
By constant improvement of the legal framework and through specific initiatives and activities, the Ministry of Education, Science and Technological Development of the Republic of Serbia aims to achieve the following specific goals of inclusive education:
Developing the system of support for children and adolescents through efficient inter-sectoral cooperation;
Improving competencies for quality (inclusive) education of employees of the education institutions;
Creating an inclusive surrounding for learning and development;
Developing and implementing mechanisms for monitoring and evaluation of inclusive education.
More information about Serbia is available on the Country information section of the Agency website.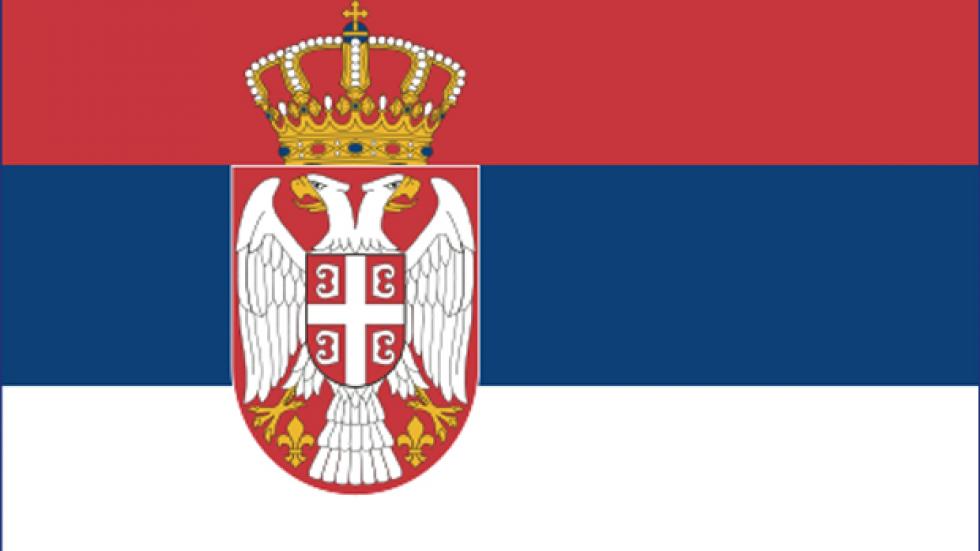 international co-operation