We carry out projects involving our extensive network in Agency member countries. The aim is to provide member countries and stakeholders at the European level with evidence-based information and guidance on implementing inclusive education systems.
Read about the various Agency projects in detail below.
For further information on any of the Agency projects, please contact the Secretariat: secretariat@european-agency.org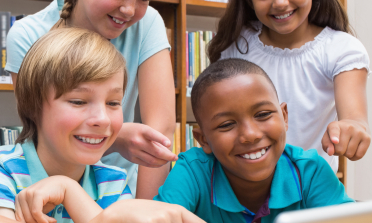 The 3-year Inclusive Early Childhood Education (IECE) project focuses upon the fact that early childhood educational experiences have an important impact on a person's life – provision of high quality early childhood education has positive effects on achievement and social adaptation of children.

The Financing of Inclusive Education project activities have focused on information collection via desk research and country data gathering in order to provide an update on the previous Agency financing study, as well as build on the findings of other Agency and international work.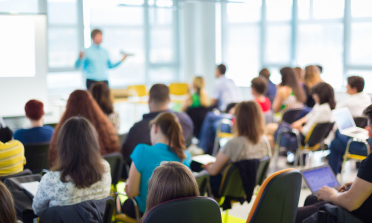 The Raising the Achievement of All Learners in Inclusive Education project aims to provide evidence of effective practice in raising achievement and building the capacity of schools and communities to include and support all learners. This work builds on the previous Raising Achievement for all Learners (RA4AL) Agency project.