We carry out projects involving our extensive network in Agency member countries. The aim is to provide member countries and stakeholders at the European level with evidence-based information and guidance on implementing inclusive education systems.
Read about the various Agency projects in detail below.
For further information on any of the Agency projects, please contact the Secretariat: secretariat@european-agency.org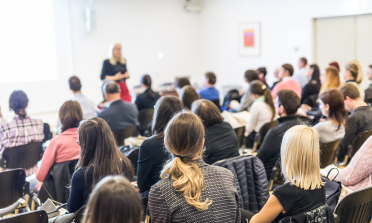 The Teacher Professional Learning for Inclusion (TPL4I) project sets out to explore key aspects of this issue. The initial project work aims to identify the essential policy elements needed to prepare all teachers to include all learners. 

The Preventing School Failure (PSF) project highlights the link between school failure and inclusive policies. It particularly aims to examine the evidence to suggest that inclusive education policies have the potential to prevent school failure – both in relation to individuals and the overall system.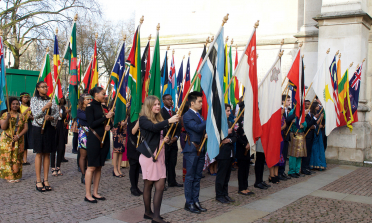 The goal of the Country Policy Review and Analysis (CPRA) work is to aid country reflection regarding the development of policy for inclusive education. It aims to act as a tool for stimulating discussion in the country concerned.