We carry out activities involving our extensive network in Agency member countries. The aim is to provide member countries and stakeholders at the European level with evidence-based information and guidance on implementing inclusive education systems.
Read about the various Agency activities in detail below. You can use the filters to search and select the activities you want to see based on their theme, the participating countries, or the years they took place in. You can select multiple filters to narrow down your search.
This is a list of Agency activities in chronological order.
For further information on any of the Agency activities, please contact the Secretariat: secretariat@european-agency.org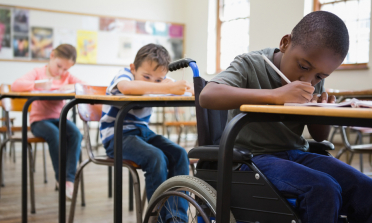 The Multicultural Diversity and Special Needs Education project analyses the connection between special needs education and immigration. It involved 25 European countries between 2006 and 2008.

The two phases of the Assessment in Inclusive Settings project examines how assessment policy and practice can support effective decision-making about teaching and learning approaches, methods and steps.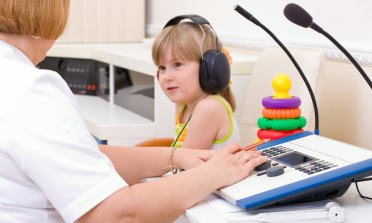 Two consecutive projects focusing on the development of a set of indicators for inclusive education in Europe.