The autumn 2022 bi-annual meeting of Agency country representatives took place in Sofia, Bulgaria, on 8–10 November. Bi-annual meetings provide an opportunity for Agency staff and country representatives to meet and discuss priorities and up-coming work, as well as sharing news and updates from member countries' education systems.
The bi-annual meeting was opened by the Bulgarian Minister for Education and Science, Professor Sasho Penov. He was joined by children from a local school in Sofia, who sang songs to welcome the participants. Agency Chair, Don Mahon, and Agency Director, Cor Meijer, also welcomed the country representatives and gave an overview of recent Agency news.
Agency staff presented updates on on-going activities. These included information on the Building Resilience through Inclusive Education Systems (BRIES), Voices into Action (VIA) and Legislative Definitions around Learners Vulnerable to Exclusion activities. Staff also provided information on on-going work with the European Commission's Technical Support Instrument, and on progress in an information gathering activity to map countries' education systems.
Experience exchange sessions allowed country representatives to share information from their countries and discuss topics such as:
Considering the needs of all learners vulnerable to exclusion
Strategic planning for inclusive education systems
Support systems in and around classrooms and schools
Developing inclusive curricula
Implications of the pandemic for learners with SEN
Regional disparities in special needs and inclusive education provision.
The Representative Board members also approved the Agency's Work Programme and Budget for 2023.
The next bi-annual meeting will take place in spring 2023.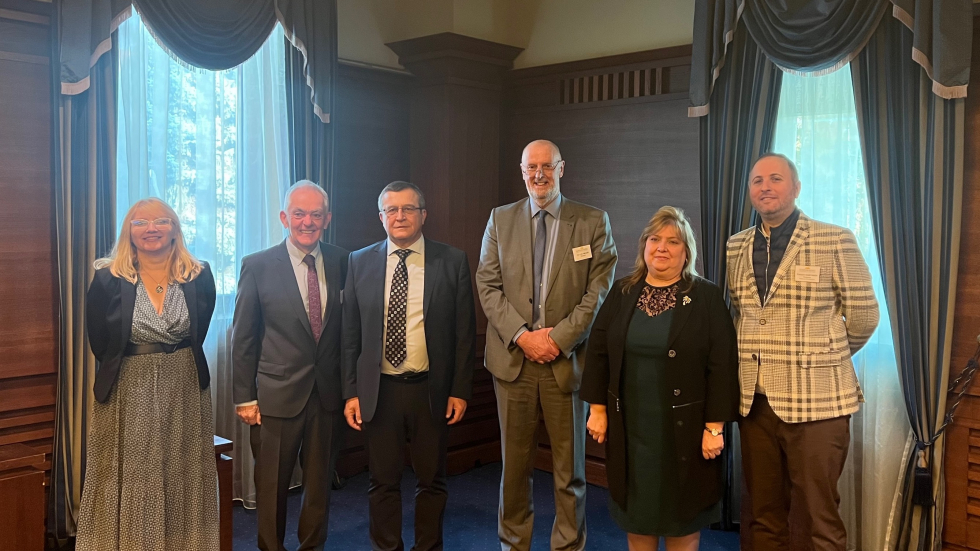 international co-operation