A new Self-Reflection Tool for improving inclusive early childhood education settings was published on the Agency website. This tool is a result of the Inclusive Early Childhood Education (IECE) project (2015–2017), which aims to identify, analyse and subsequently promote the main characteristics of quality inclusive pre-primary education for all pupils from three years old to the start of primary education.
The Self-Reflection Tool enables practitioners to review their service's quality in terms of the inclusiveness of the physical, social and other learning environments it offers to children and families. It has been validated and it is ready for use in practice in inclusive early childhood education settings in different education systems and countries across Europe and beyond.
This document was drafted so that users can modify it as required, providing a reference to the original source is given. You can download the tool as a PDF or as a Word file, and adapt it to your context.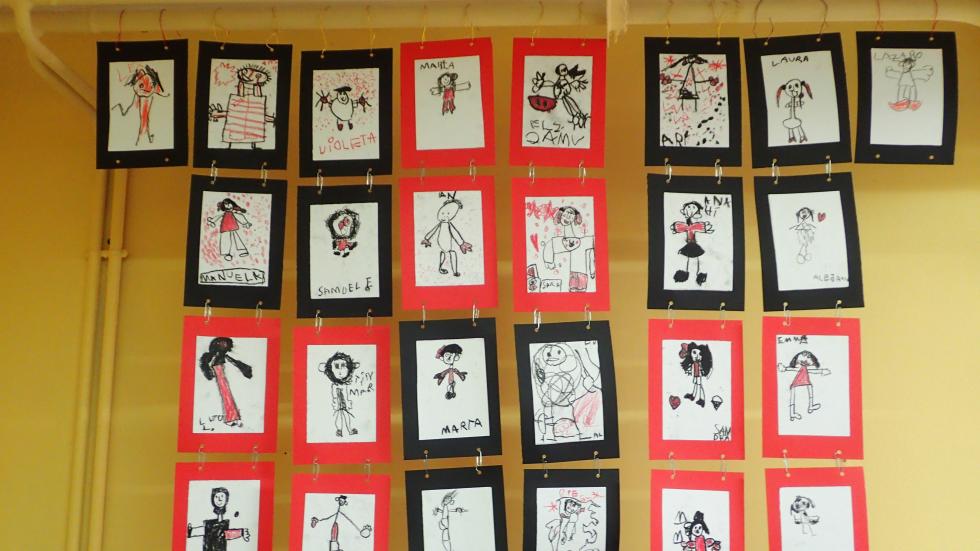 early childhood education