This section contains news about Agency projects, events, publications, as well as updates from Agency member countries. You can search articles based on their theme, type, year of publication and country they relate to.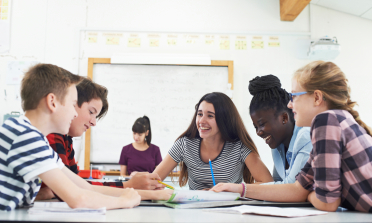 The Agency has participated in an event in Serbia to explore the different methods used in European countries to combat school drop-out.

The Agency is pleased to welcome the Republic of Serbia as a new member country!