Everyone benefits when learners and families have power to influence decisions that affect their lives.
The Agency's Voices into Action (VIA) activity explores educational decision-making approaches that centre on learners and families. It proposes the VIA Framework for Meaningful Participation in Inclusive Education, which outlines practical and ethical considerations for planning, implementing and evaluating learner and family participation programmes.
The Agency conducted extensive research and analysed real examples of efforts to include learner and family voices in decision-making. Based on this, the Agency built an online toolkit for education stakeholders to refer to, learn from and apply to their unique contexts.
Read more about the VIA activity in the synthesis report, 'Promoting learner and family participation in educational decision-making'.
Who is the VIA toolkit for?
This toolkit aims to support diverse stakeholders across all levels of education systems to become agents of change in their schools, communities, regions and countries. These stakeholders include: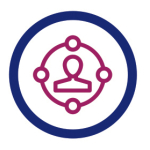 Individual learners, families, practitioners and researchers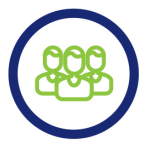 Local school and community leaders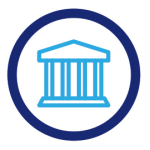 Regional and municipal bodies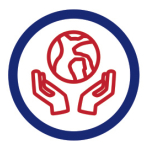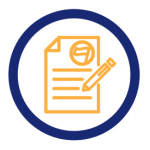 What is in the VIA toolkit?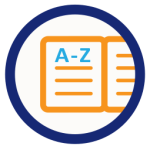 Background information
An overview of international and European Union (EU) policy documents that explain learners' and families' rights to participation in education decision-making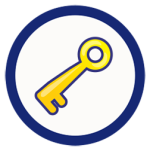 Conceptual framework and practical checklist
A list of tasks and resources based on the VIA Framework that can be used for reflecting on, planning and evaluating participatory programmes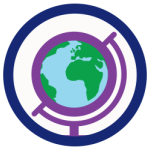 Examples
A library of member country case studies and examples from Agency work that you can filter based on relevant topics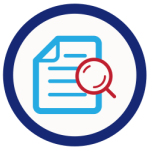 Resource library
A library of resources addressing issues related to learner and family participation that you can filter based on relevant topics