An online toolkit to promote the inclusion of learner and family voices in educational decision-making was launched during the Agency's recent bi-annual meeting in Belgrade, Serbia. A special event held as part of the bi-annual examined the Agency's Voices into Action (VIA) activity, which explores ways to include the voices of learners and their families in educational decision-making. Around 80 participants from 31 different countries took part in the event, including several learners and young people, who shared their own experiences within their schools and communities.
Following opening remarks from the Agency Director and Chair, Anamarija Viček, State Secretary of Serbia's Ministry of Education, Science and Technological Development, spoke of the need to listen actively to learners and their families when making educational decisions. Michael Teutsch, from the Directorate-General for Education, Youth, Sport and Culture in the European Commission, highlighted the importance of child centred education and the Pathways to School Success initiative. He noted that involving parents and learners in the decision-making process brings positive results.
In a keynote presentation, Professor Laura Lundy of Queen's University, Belfast, United Kingdom (Northern Ireland) spoke about her model of children's participation. She highlighted ways to comply with Article 12 of the United Nations Convention on the Rights of the Child and to ensure that children have the space to express their views. She stressed the importance of enabling their voices, ensuring they have an audience for their views and that these views have influence. Her model is the basis for the VIA Framework for Meaningful Participation in Inclusive Education.
The Agency team presented the background to the activity and the work to date, before introducing the Voices into Action Toolkit. This digital resource supports learner and family participation in educational decision-making. Featuring practical case studies and resources from across Agency countries, the toolkit aims to support diverse stakeholders across all levels of education systems to become agents of change in their schools, communities, regions and countries.
The day continued with workshops sessions, firstly in stakeholder level groups and later in mixed groups, where all participants were encouraged to share their opinions. A handful of participants also took part in a recorded interview which will be available on the Agency website later in the summer.
For more information, visit the VIA web area and explore the Toolkit.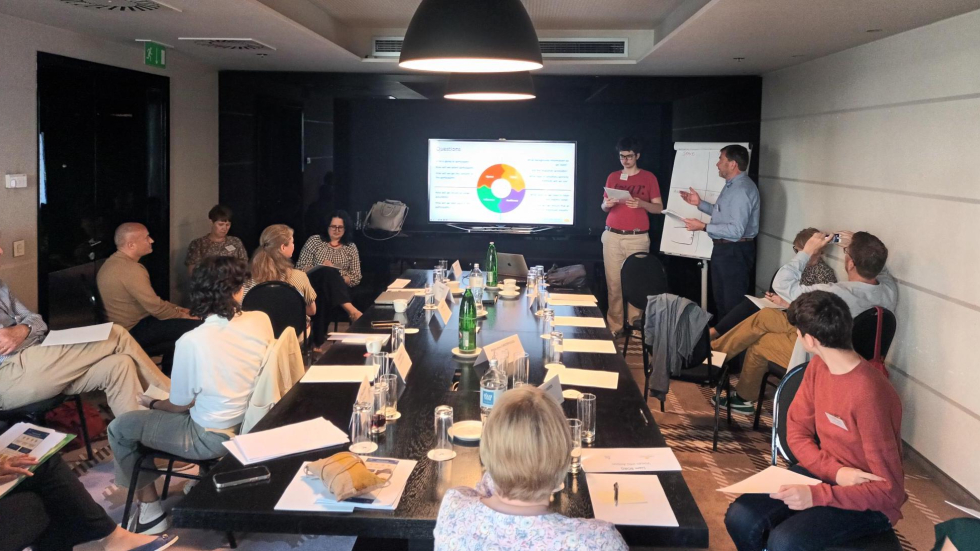 children's /learners' rights
family involvement
learners' voices
stakeholder involvement