This Easy to Read information is divided into sections, so you can find what you are looking for.
Use the menu at the top of the page to go to the information you need.
You can download all the pages as a PDF document here.

We are the European Agency for Special Needs and Inclusive Education.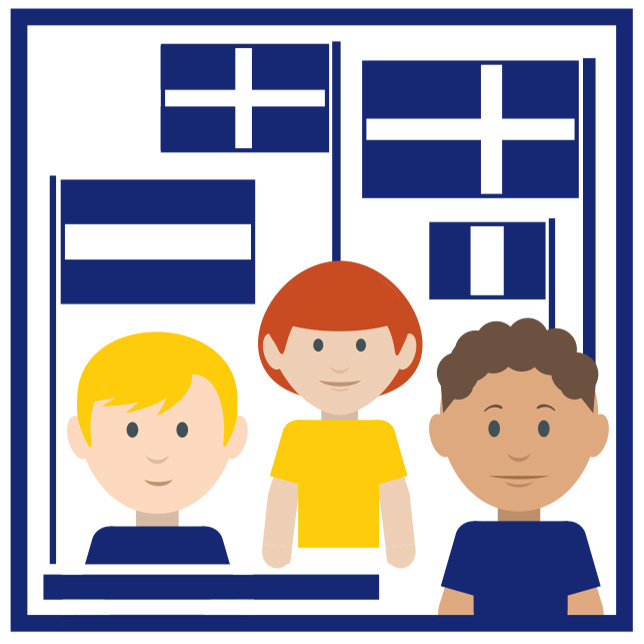 We want everyone in Europe to be included in education and learning.

Being included in education means:
Learning together with friends
Learning near to home
Being part of society.
Being included in education should happen throughout their life.
Our vision
Our vision is for education to include learners of any age.

We want all learners to have:

Good opportunities in the community where they live
Learn in the same place as their friends.
We share this vision with over 30 of our member countries in Europe.
Making the Agency accessible
Being accessible means including as many people in our work as we can.

We want the way we work and our staff to include as many people as possible.

We have written a new policy about this. The policy says what we are doing to make our:
Information accessible
Website accessible
Events accessible.
You can read our full accessibility policy here.