This area contains Multimedia materials including key messages, Agency presentations and links to videos from the Agency YouTube channel.
Agency Director Cor J. W. Meijer takes part in a panel discussion on 'Inclusion and Equity in and for Sustainable Development Goal 4 (SDG4)' at the UNESCO International Forum on Inclusion and Equity in Education in Cali, Colombia in September 2019.
The Forum provided a platform for debate and a place to share innovative policies, programmes and practices in inclusive education and review the progress made in policy and practice since the Salamanca Statement was adopted in 1994. At the end of the Forum, participants reaffirmed their commitment to equity and inclusion in education in a new statement of intent, the Cali Commitment to equity and inclusion in education.
The Swedish Minister of Education, Anna Ekström, opens the Agency Bi-annual Meeting in Stockholm, Sweden, in May 2019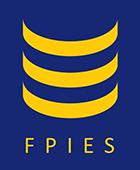 Financing Policies for Inclusive - Final Outcomes
Over the three year project period, a range of materials and outputs have been developed in collaboration with the partners. 
Our ultimate vision for inclusive education systems is to ensure that all learners of any age are provided with meaningful, high-quality educational opportunities in their local community, alongside their friends and peers.
European Agency Statistics on Inclusive Education (EASIE)
The EASIE data collection work has focused on developing procedures, indicators and outputs that provide individual country, comparative and aggregated data to inform country-level work relating to all learners' access to inclusive education.
This video was presented on 21 June 2018 at an event held in the Council of the European Union. In his video intervention, Tibor Navracsics, European Commissioner for Education, Culture, Youth and Sport, emphasised how important it is to promote common values, to create a sense of belonging and give a fair chance to all pupils, whatever their educational needs and irrespective of their social background.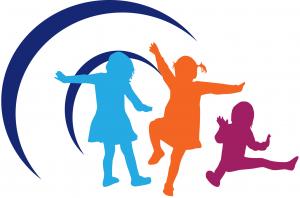 Inclusive Early Childhood Education
This three-year thematic project built upon the main outcomes of the Agency's previous Early Childhood Intervention projects.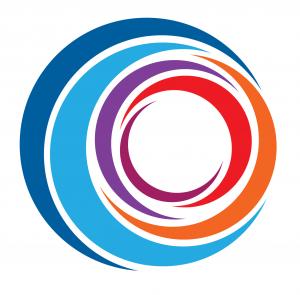 Raising the Achievement of All Learners in Inclusive Education
The 'Raising the Achievement of All Learners in Inclusive Education' project (2014–2017) aimed to provide evidence of effective practice in raising achievement and building the capacity of schools and communities to include and support all learners.
Agency Director Cor J.W. Meijer and former Agency Chair Per Ch Gunnvall present the European Agency for Special Needs and inclusive Education. We are an independent organisation that acts as a platform for collaboration for the ministries of education in our member countries.