This area contains Multimedia materials including key messages, Agency presentations and links to videos from the Agency YouTube channel.
Our ultimate vision for inclusive education systems is to ensure that all learners of any age are provided with meaningful, high-quality educational opportunities in their local community, alongside their friends and peers.
The subtitles for this video are available in 25 languages. If subtitles do not appear automatically, you can enable them by clicking the rectangular 'CC' icon at the bottom of the video. Then click the gear icon next to it to access the settings menu. In this menu, there is an option to select a 'Subtitles/CC' language. Here you can select your language.
European Agency Statistics on Inclusive Education (EASIE)
The EASIE data collection work has focused on developing procedures, indicators and outputs that provide individual country, comparative and aggregated data to inform country-level work relating to all learners' access to inclusive education.
This video was presented on 21 June 2018 at an event held in the Council of the European Union. In his video intervention, Tibor Navracsics, European Commissioner for Education, Culture, Youth and Sport, emphasised how important it is to promote common values, to create a sense of belonging and give a fair chance to all pupils, whatever their educational needs and irrespective of their social background.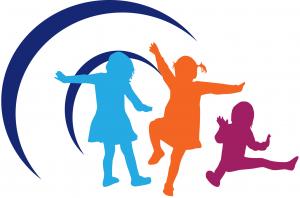 Inclusive Early Childhood Education
This three-year thematic project built upon the main outcomes of the Agency's previous Early Childhood Intervention projects.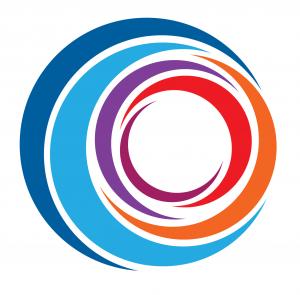 Raising the Achievement of All Learners in Inclusive Education
The 'Raising the Achievement of All Learners in Inclusive Education' project (2014–2017) aimed to provide evidence of effective practice in raising achievement and building the capacity of schools and communities to include and support all learners.
Agency Director Cor J.W. Meijer and former Agency Chair Per Ch Gunnvall present the European Agency for Special Needs and inclusive Education. We are an independent organisation that acts as a platform for collaboration for the ministries of education in our member countries.
In this video we look at some of the new features of the Agency website. The website went through a complete transformation with over 2000 pages migrated into a new Open Source platform. The information on the pages has been completely revised and re-structured.