This area contains Multimedia materials including key messages, Agency presentations and links to videos from the Agency YouTube channel.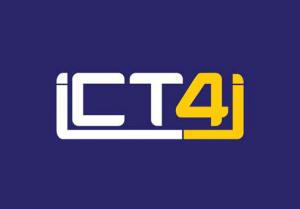 The ICT4I project
ICT for inclusion was agreed as being a priority for the European Agency for Special Needs and Inclusive Education member countries in the 2010 Country Survey.
Agency Hearings aim to give young people from across Europe an opportunity to make their voices heard.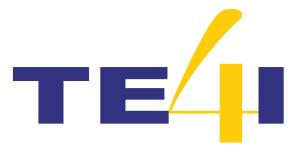 Teacher Education for Inclusion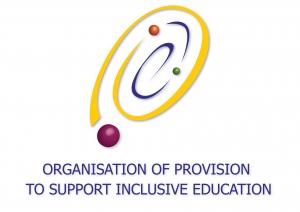 Organisation of Provision to Support Inclusive Education
Accessible Information Provision for Lifelong Learning i-access project