Access the Agency's latest publications below. Publications are available in up to 25 Agency languages and can be freely downloaded.
You can use the filter to search and select the publications you want to see based on their theme, type (such as reports, literature reviews, flyers), the countries they relate to, the language and the year.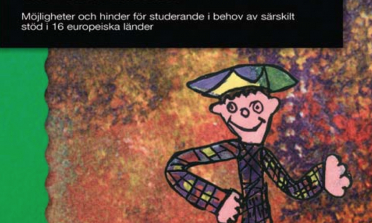 Flyer presenting key principles and recommendations for policy-makers on matters related to the transition from school to employment.

A 17-country study prepared in 1999 on the relationship between financing of special needs education and inclusion.